Service
Datagen provides the best, secure and scalable communication platform at the enterprise's level. The services include SMS, Voice, Text-to-Speech, Email Validator and many more. Our in-house team built a highly secured platform which can handle millions of traffic that delivers satisfied and user-friendly results.
Our simple signup process and easy to use User Interface enables you to start sending messages to your customers in just one go.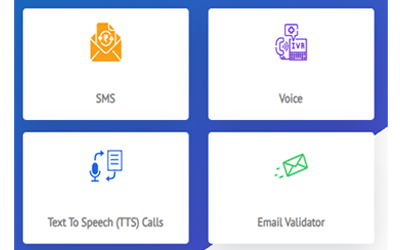 Impact of Promotional Bulk SMS on Your Business
Promotional SMS is when a business sends their customers unique SMS messages for marketing or advertising purposes. Businesses use promotional SMS mainly to promote their products or services and generate customer interest, and to get their target consumers to engage with them in a more direct and efficient way.
Our Promotional bulk SMS service complies with country-specific regulations. Yet, it provides standardized interfaces. This allows you to quickly and safely craft your B2B and B2C communications. Our integrated APIs work across Data, SMS, Email and other platforms. Here's the impact on your bottom line; Promotional bulk SMS messages:
Maximize the ROI of your marketing campaigns
Raise brand awareness with new customers
Boost views and footfall with messages designed and delivered to targeted audiences
Impact of Transactional Bulk SMS on Your Business
Our Transactional Bulk SMS platform complies with telecom regulations in your customers' native countries. IndiaSMS offers a rich user interface that's easy to use. Yet it integrates APIs seamlessly on Data, SMS, Email, USSD and voice protocols. You can:
Send status updates on orders, payments and shipping status
Elevate customer service with rapid response
Deliver texts to both DND and Non-DND current and prospective clients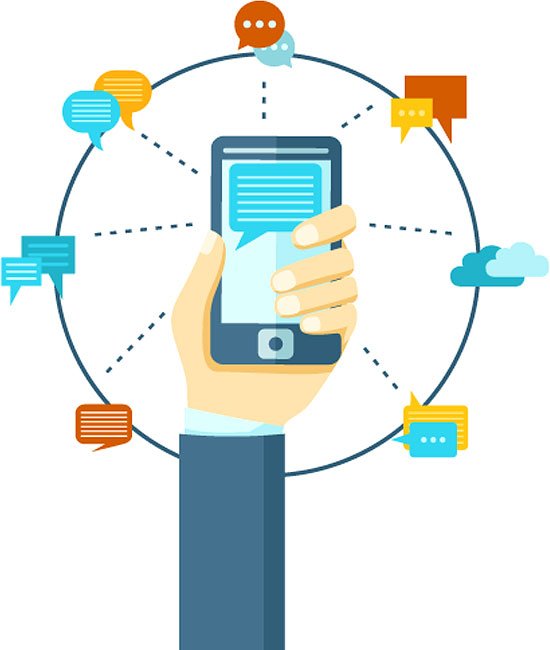 SMS Campaigning
An SMS campaign is a text message sent to a large group of recipients, usually for marketing purposes. Sales and discount messages are the most popular ones. SMS campaigns are a crucially powerful strategy to deliver essential information to people, and it works best in combination with other marketing channels, such as email or web push.

Short / Long Code
A short code is an easy-to-remember, 5 to 6-digit number used to send SMS or MMS messages. Customers text a keyword to this number to opt-in for messages.A shared short code, like 35344 or 900900, is a number used by multiple businesses. If you use a shared short code, you'll be limited in what keywords you can use. If another entity has already claimed a keyword, you won't be able to use the same one.

Open Route SMS
In no case, DND open route can be subjected or exposed for sending bulk sms which are unsolicited and not as per the guidelines of TRAI (Transactional SMS). If your requirement is truly genuine and transactional in nature, our team is always there to provide you with a solution. We are sure, a small formality, will never create any hinderence on achieving your goal.