Our Solutions
Cut down your complexities with our simplified solutions.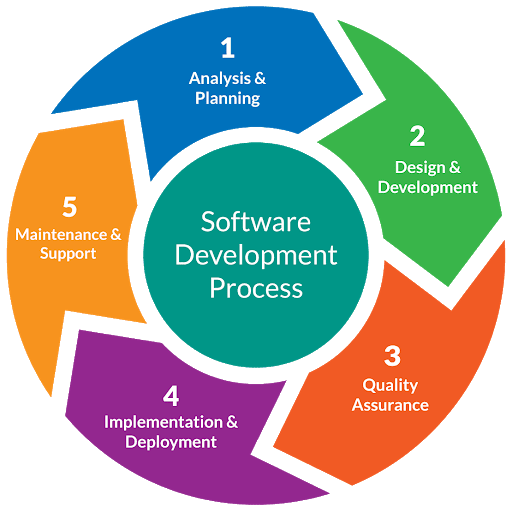 Software Solutions
ICAN Software Solutions provides Application Development services, Application Support and Maintenance, Business Consulting & Global Delivery, Managed IT Services and Systems Integration. The solution includes IT consultancy, custom software development, onsite/offsite services, web development, software and web application testing and enterprise architecture consulting. It is positioned to deliver rapid, reliable and robust information technology solution that work. ISS (ICAN Software Solutions) has shown consistent record of dynamic growth since its inception in 2010 and enjoys trust and value of its clients.
Technical Solutions
Technology has helped develop more advanced economies We access to cutting-edge technologies through industry-specific partnerships and global alliances. With our Accelerated Solutions Environment, and global network of Accelerated Delivery Centers, we dramatically reduce the time required to execute your IT strategy. We offer PHP, Joomla, WordPress, Java J2EE Development, Server Side Programming, Desktop Application Development, GWT Application Development,Open Source Consulting, Custom Application Development, Quality Assurance.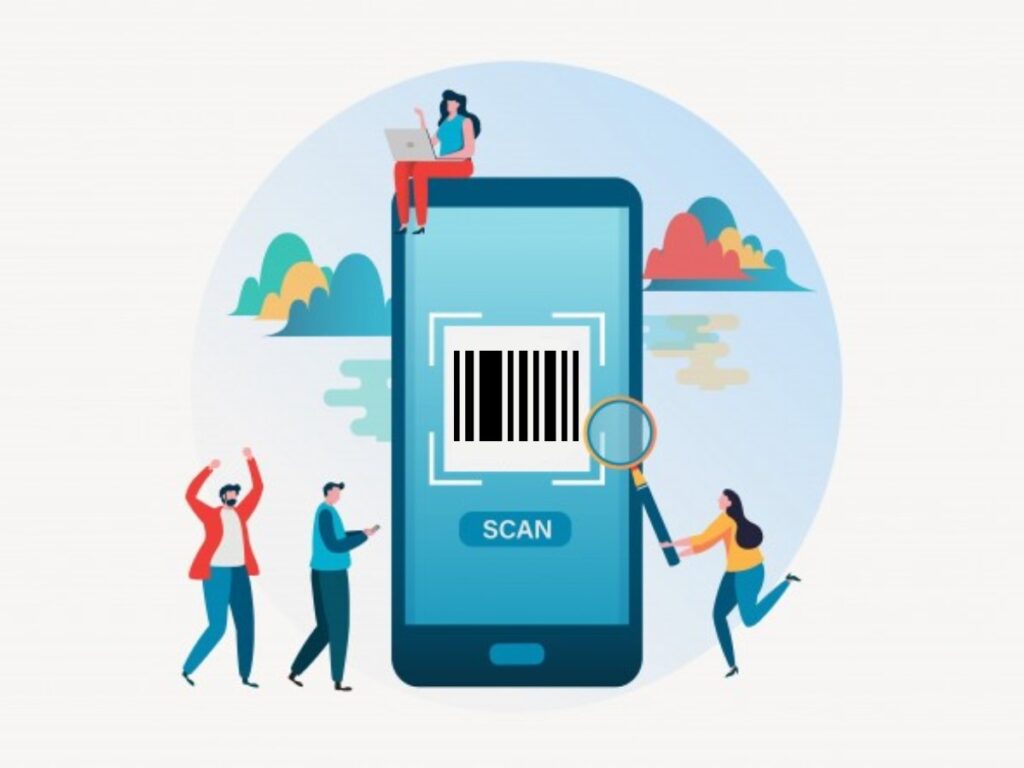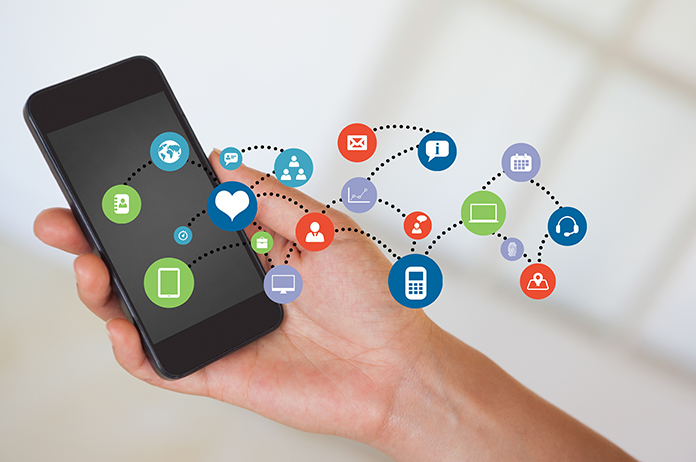 Mobile / Telecom / VAS Solutions
We provide full solutions to devise an effective promotional campaign targeting the relevant audience, selecting the right mechanic and deploying the most appropriate solution to deliver and run the activity. We also provide services not in form of basic services but rather adds value to total service offering. These services are standalone in terms of profitability and simulate incremental demand for core services. VAS's SMS Alert Solution is a simple alert application where user can configure alerts related to birthday's, anniversary or reminders and system itself sends message to configured mobile number.
Data Processing
Data collected in the field needs to be processed in the office to ensure accuracy and consistency, to meet specific project format requirements, and make well-informed decisions. ICAN's complete set of data processing solutions, increases productivity and improves consistency when converting field data to the cadastral database.We make it easy to suppress unwanted prospects or current customers from your marketing lists so you can maximize your results.