Providing services to the clients
Voice call service is really an innovative way to relay your messages to your customers or clients through voice recordings.
Also known as OBD service, it is actually a very efficient system to manage the outbound calls that are initiated by our cloud telephony platform. The messages are recorded in advance thus you get the ability to send the pre-recorded messages to the number of your customers directly in bulk.
As a matter of fact, the audio can be fully customized as per your wish. Not every individual in our country is adept at understanding or reason English or Hindi thus it is always necessary to send the messages in their native tongue; so that they can understand everything clearly. Thus, the bulk voice call service is a unique way to transpire your messages to your customers; so that they can understand everything you try to convey.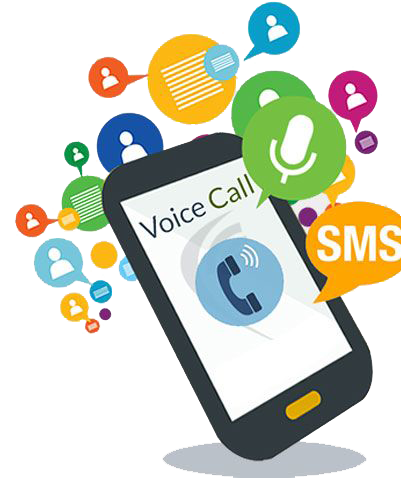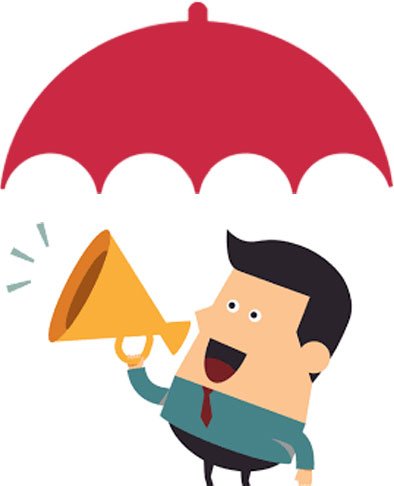 Benefits of Voice SMS Service
IndiaSMS Broadcasting application fits in all your needs and business requirements. We design our infrastructure for all type & size of businesses. High speed, highly scalable cloud setup, 10G network & huge capacity ensures fast, reliable & secure services.
It is easy to get a quick response from the customers through the use of the interactive features.
Offer around-the-clock messaging and real-time delivery to your clients
A voice call encompasses a lot more emotion than a text message. Thus, you will be able to set a personalised and more engaging tone for your voice messages.
Money will be charged for only the calls that get connected.
Record your own voice for the pre-recorded voice message.